The America's Cup in Lahaina
The America's Cup Trophy made an appearance at the Lahaina Yacht Club on May 1, 2014. Mahalo to Journey Films for capturing this historical event for the Club. Enjoy the video!
2012 Kinetic nears Vic-Maui Finish Line in West Maui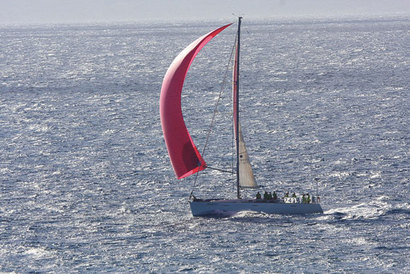 Boomvangers and their helpers deliver bags of goods for residents of Ka Hale A Ke Ola Homeless Resource Center, Lahaina.
The LYC Boomvangers are a group of ladies at the Club who help facilitate community events, from scholarships to families in need. The gals are dedicated to help our keiki's!
Being a member is a rewarding experience derived from the good feeling you get from helping others and the the spirit of giving!